Keg Simulator
Reveal your first four cards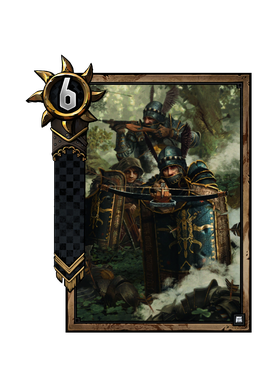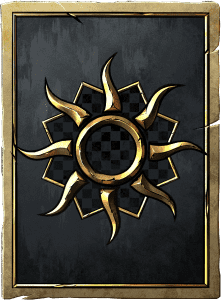 Impera Enforcers
Deal 2 damage to an enemy. For each Spying enemy that appears during your turn, deal 2 damage to an enemy on turn end.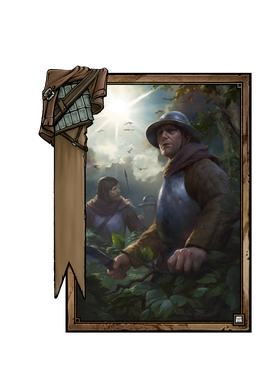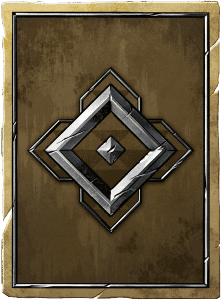 Reconnaissance
Look at 2 Bronze units in your deck, then play 1.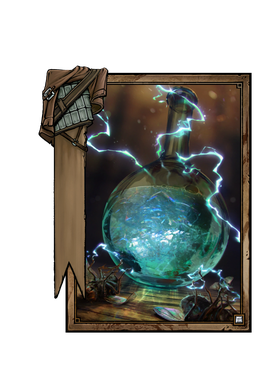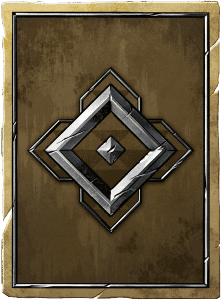 Thunderbolt
Boost 3 adjacent units by 3 and give them 2 Armor.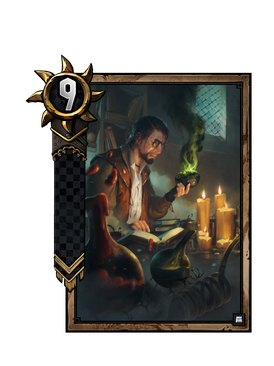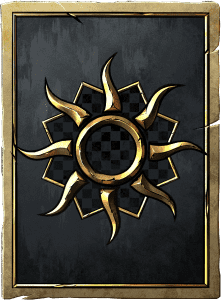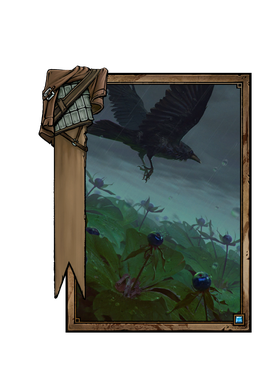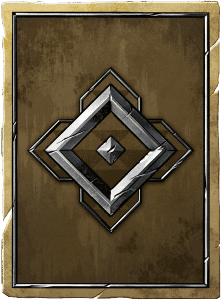 Crow's Eye
Deal 4 damage to the Highest enemy on each row. Deal 1 extra damage for each copy of this card in your graveyard.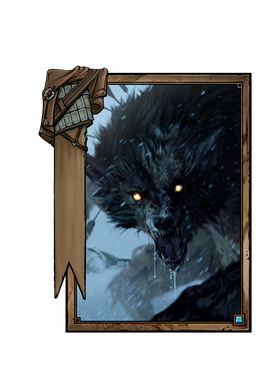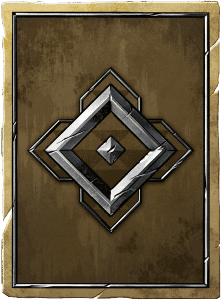 Adrenaline Rush
Toggle a unit's Resilience status.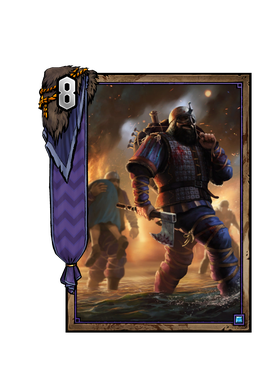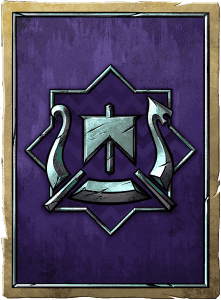 Drummond Warmonger
Discard a Bronze card from your deck.