Keg Simulator
Reveal your first four cards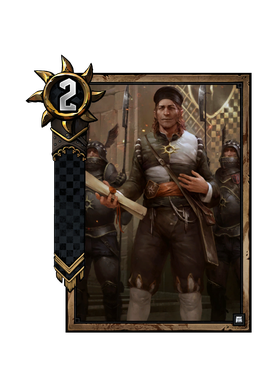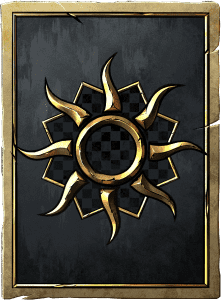 Ambassador
Spying. Boost an ally by 12.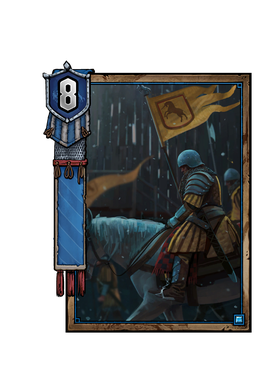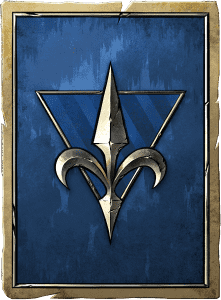 Kaedweni Knight
Boost self by 5 if played from the deck. 2 Armor.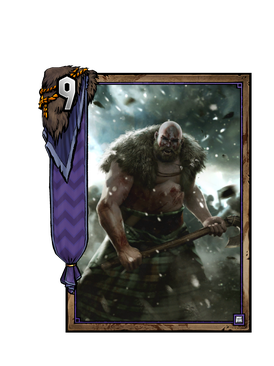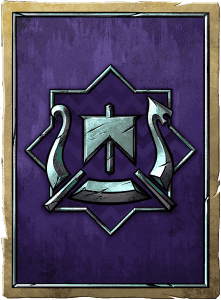 Berserker Marauder
Boost self by 1 for each damaged or Cursed ally.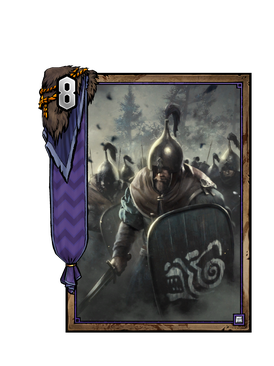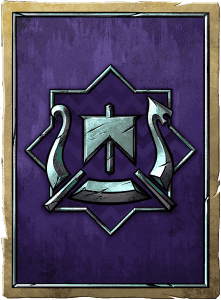 Tuirseach Skirmisher
Whenever this unit is Resurrected, Strengthen it by 3.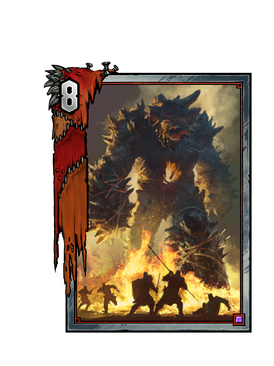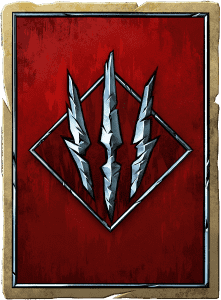 Ifrit
Spawn 3 Lesser Ifrits to the right of this unit.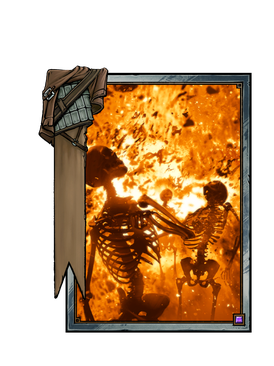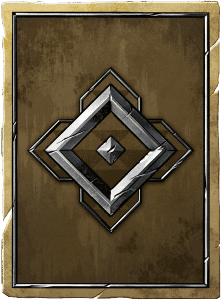 Scorch
Destroy all the Highest units.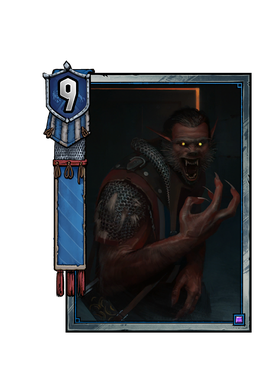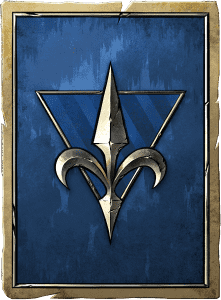 Vincent Meis
Destroy the Armor of all units, then boost self by half the value destroyed.