Keg Simulator
Reveal your first four cards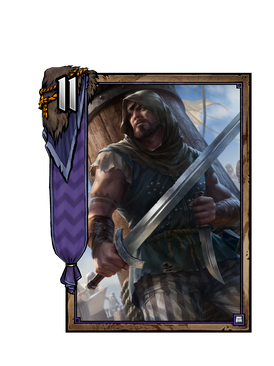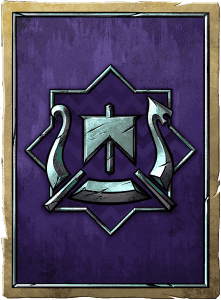 Dimun Pirate
Discard all copies of this unit from your deck.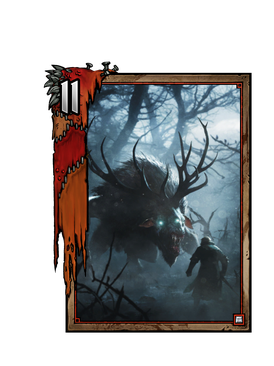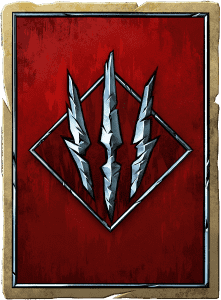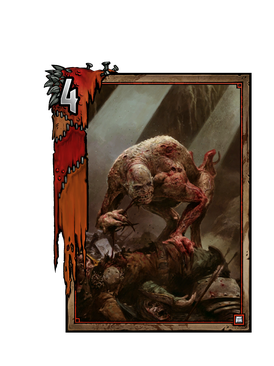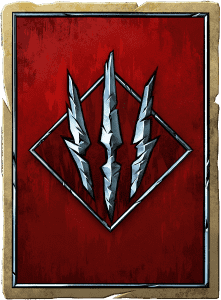 Ghoul
Consume a Bronze or Silver unit from your graveyard and boost self by its power.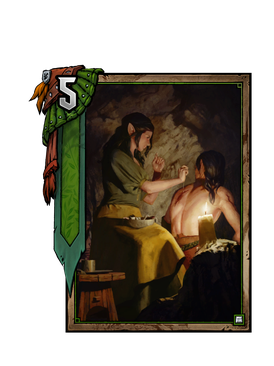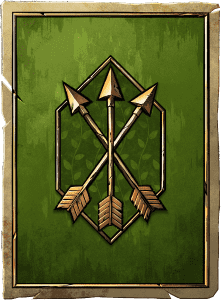 Hawker Healer
Boost 2 allies by 3.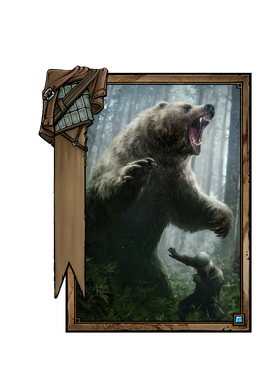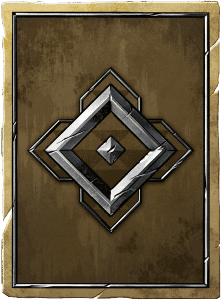 Bloodcurdling Roar
Destroy an ally. Spawn a Bear.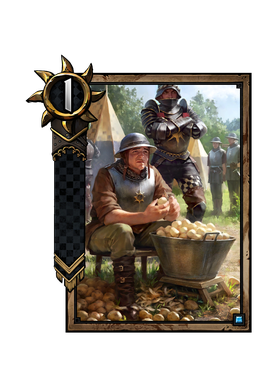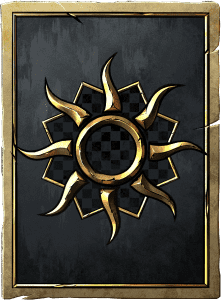 Recruit
Play a random different Bronze Soldier from your deck.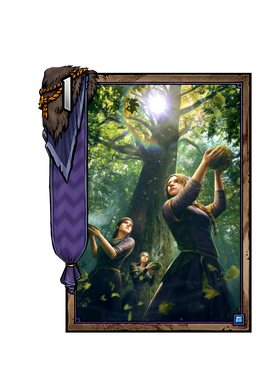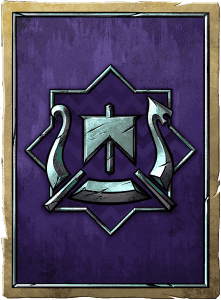 Priestess of Freya
Resurrect a Bronze Soldier.