Keg Simulator
Reveal your first four cards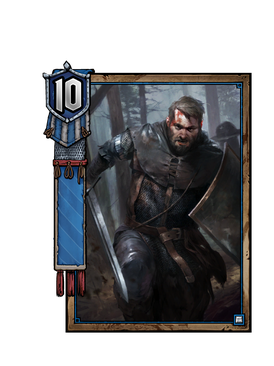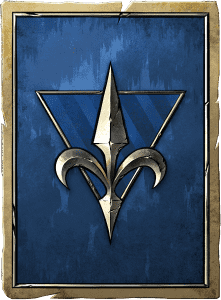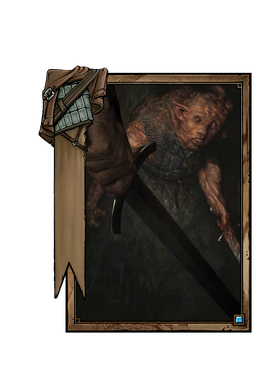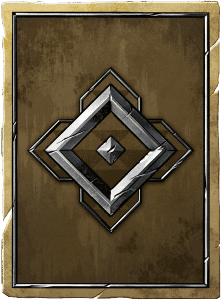 Doppler
Create a Bronze unit from your faction.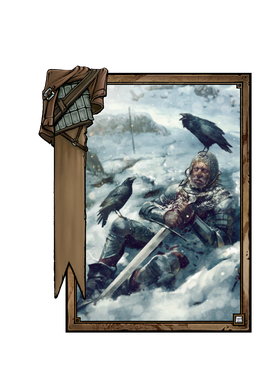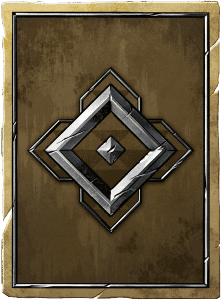 Biting Frost
Apply a Hazard to an enemy row that deals 2 damage to the Lowest unit on turn start.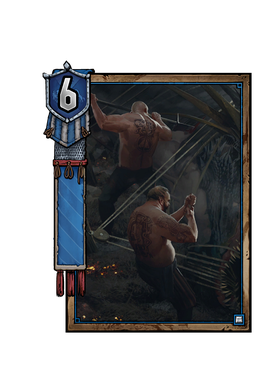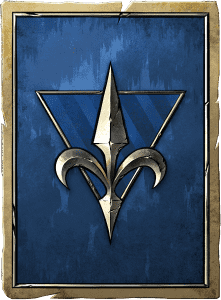 Reaver Hunter
Boost all copies of this unit in hand, deck, and on board by 1. Repeat its ability whenever a copy of this unit is played.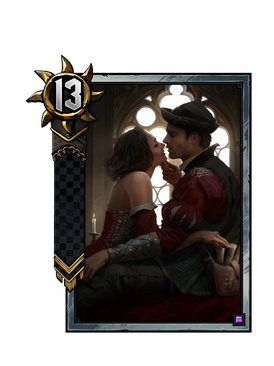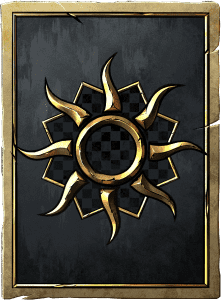 Cantarella
Spying. Single-Use: Draw 2 cards. Keep one and move the other to the bottom of your deck.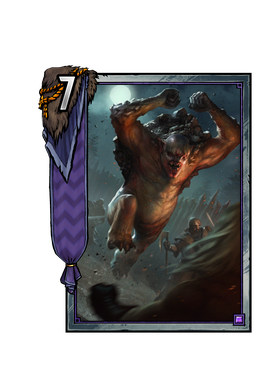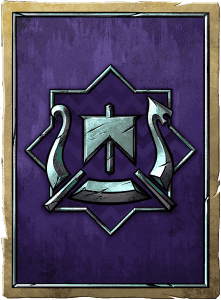 Champion of Hov
Duel an enemy.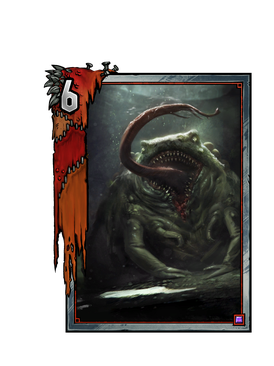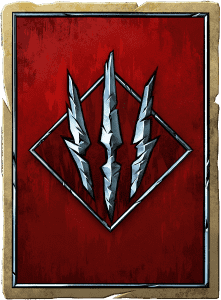 Toad Prince
Draw a unit, then Consume a unit in your hand and boost self by its power.