Keg Simulator
Reveal your first four cards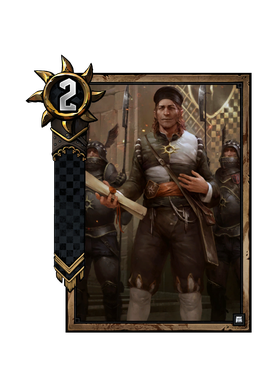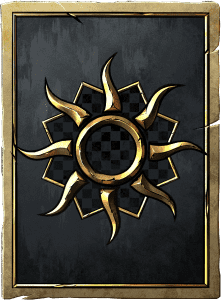 Ambassador
Spying. Boost an ally by 12.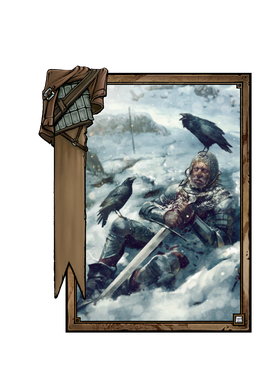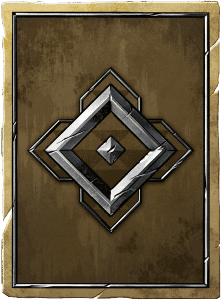 Biting Frost
Apply a Hazard to an enemy row that deals 2 damage to the Lowest unit on turn start.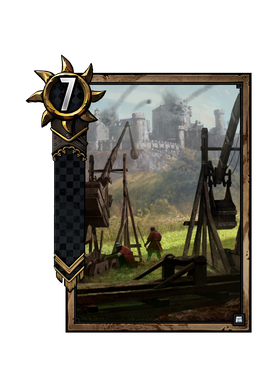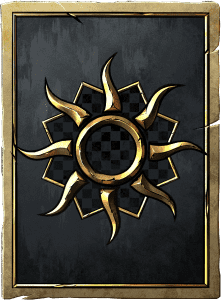 Mangonel
Deal 2 damage to a random enemy. Repeat this ability whenever you Reveal a card.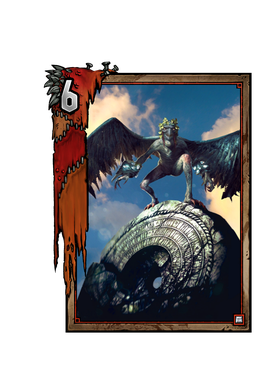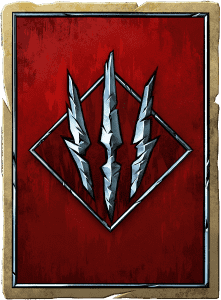 Celaeno Harpy
Spawn 2 Harpy Eggs to the left of this unit.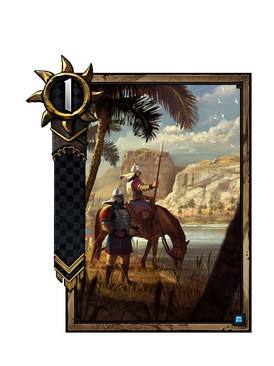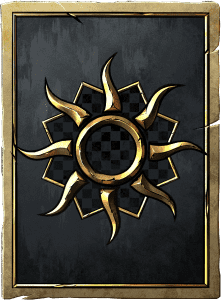 Venendal Elite
Switch this unit's power with that of a Revealed unit.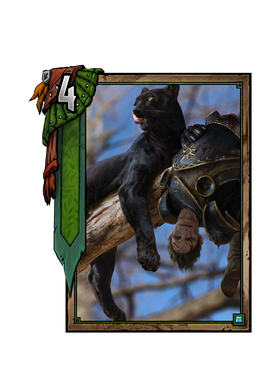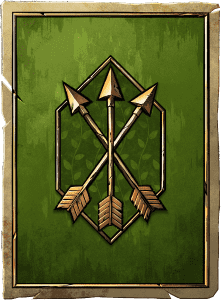 Panther
Deal 7 damage to an enemy on a row with less than 4 units.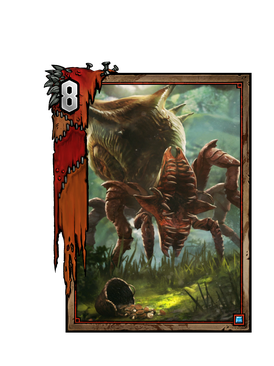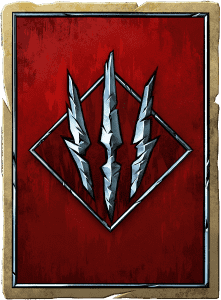 Arachas Behemoth
Whenever you Consume a unit, Spawn an Arachas Hatchling on a random row. Repeat up to 3 times.